Website Links

Listed below are vendors and reception sites we have worked with. We only list vendors and reception sites based on our first hand experience of excellent customer service. Please do not make your final decision based on our views.


---
Photographers

tkratzerphoto.comTracy Kratzer Photography (314) 707-1655 - Located in O'Fallon, MO.
www.GregLappinPhotography.com Greg Lappin Photography (314) 393-1746 - Located in STL Covers Worldwide
www.ezartgallery.net EZArtGallery & Photography
www.browersstudiob.com Browers Photography & Studio B (618) 741-9485
www.naturalaspects.com Natural Aspects Photography - Located in St. Charles
---

Photobooth

photoboothstl.com Photobooth StL (314) 776-303
---

Limousine Services

alloccasionslimousine.blogspot.com All Occasions Limousine
---

Florist

Petalsgalore.com Petals Galore "Floral Art" (314) 651-1360 Located in St. Louis

River City Floral 636-441-0600 Located in St. Charles

A Floral Gallery (314) 727-1166 Located in Clayton
---

Reception Venues

ccstalbans.com Country Club Of St. Albans - St. Albans

landingsatsprit.com Landings At Sprit Golf Club- Chesterfield

Ameristar.com Ameristar Casino & Resorts - (636) 940-4384 - St. Charles

stegton.com Stegton Regency Banquet Center- St. Charles
www.kemolls.com Kemoll's Top of the Met - St. Louis
adam's mark hotel Downtown St. Louis
stlmarriottwest.com Marriott West Chesterfield
Shearaton West Port 314-212-2118 - Maryland Heights
citymuseum City Museum - St. Louis
wowbanquets.com Windows On Washington - St. Louis
Lemp Mansion Brewery - St. Louis
Old Hickory Golf Club - St. Peters
Sheraton Four Points 314-291-6800 - Chesterfield

---

Concert Venues

Pageant Concert Hall
Sheldon Music Hall
---

Videography

Jay Thompson Videography 636-458-7578
Kevin Harder Videography 314-894-3311
---

Event Planners

weddingsbynatalie.com Events by Design
ProposingDreams.com Proposing Dreams
Elegala.comWedding Planning and Services
myspace.com/diamondsnpearlsproduction Kimberly Lodes-Coordinator
Grand Jour Event Coordinating
Brenda Chitty & Tabitha Seguin- Event Coordinators




---

Catering

russosgourmet.com Russo's Gourmet Catering
Randazzo's Deli & Catering 314-298-2555

---

Rental Services & Special Events

AlltheFunInflatables.com All the Fun Inflatables
GrandRental-Stl.com Grand Rental St. Louis
62Sports.com 62 Sports Group

teknobubbles.com Tekno Bubbles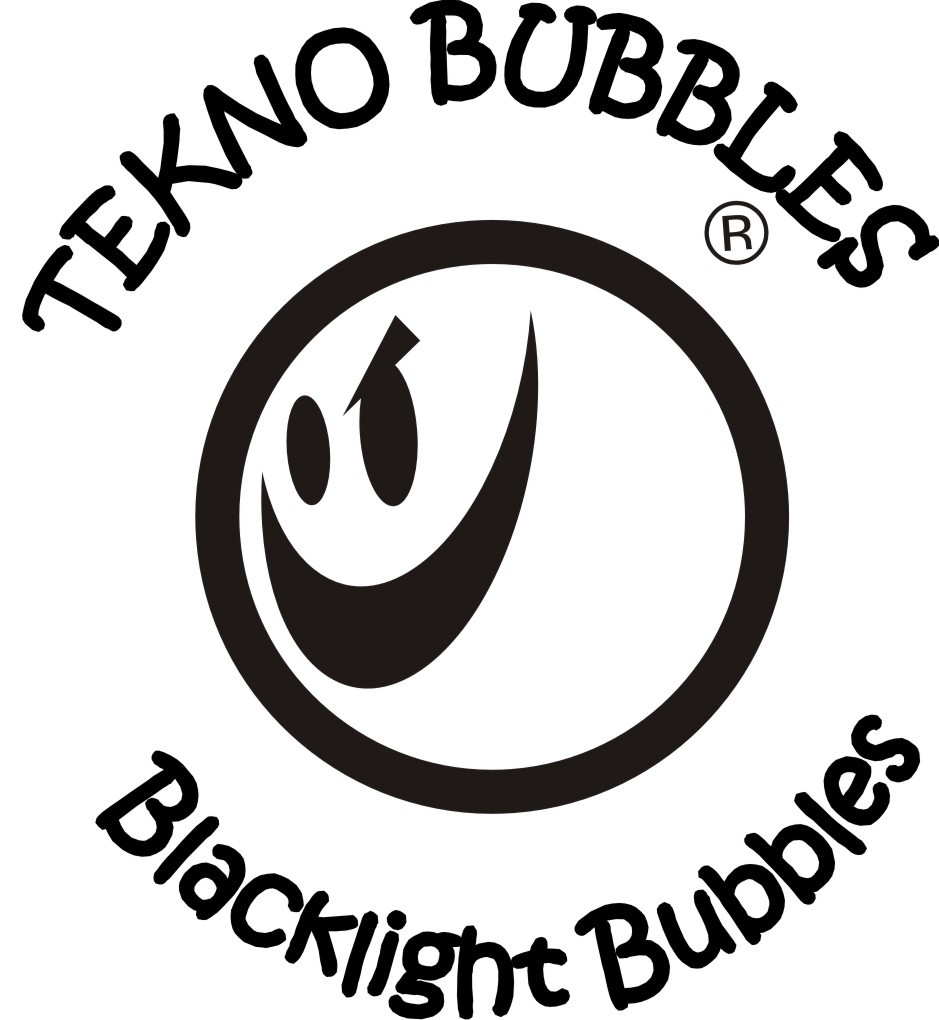 ---

Wedding Sites

stlwed.com
stlouisweddings.com
theknot.com Bride Message Board
---
Directories

Back Links
Small business web directory by catagory and pages
Get listed under djs music video category. Also try at Beauty | Business | Construction | Education | Finance | Health | Insurance | Jobs | Medical | Real Estate | Travel

Bar Mitzvah Disc Jockeys - DJ Music - Party DJ - School DJ



Weddings Homesite Link
Link Directory


If you would like to trade links with FullhouseProductions.com, please contact us.
---